Common Sense Home Good News Letter 5/7/23
"You will harvest what you plant, so plant intentionally. Plant good habits, good values, good work, and good decisions."
What are you planting this year?
I'm working on my health, and my eyesight, and our soil health and garden health. I finally got caught up with months of backed up email, so I can settle back to online work with a clear head.
It finally stopped snowing and warmed up this weekend, so we can get rolling with garden planting this week.
Duncan and I noticed that our rescue duck, Sarah Sweetpea, is showing a little more improvement in her lame leg. I think swim time is really good for her, but sometimes she avoids it. She's the first duck I've ever seen take to land when there was a water route available.
The neighbors got Ancona ducklings yesterday, and they are so cute! For those who aren't familiar with Anconas, they are a critically endangered rare breed. They're sometimes known as "cow ducks" because their markings resemble Holstein cows.
All our best to you and yours,
Laurie (and August IV, August V, and Duncan)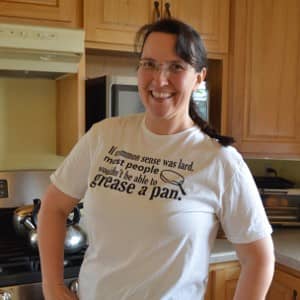 This week's featured articles…
Aronia berry juice is popping up all over the place because of it's high antioxidant value, but what you may not know is that this "superfruit" is a North American native. ​We'll share how to grow and use it here.​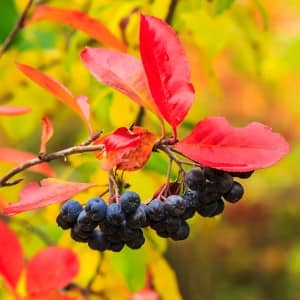 Mark this one for raspberry season! One of our readers shared, "I just made your ​raspberry cream pie​ for my husband. His mom made a similar pie and I have been looking for a similar recipe for a long time. Most raspberry cream pie recipes are entirely different. He loved this pie and I can't wait to make it again when local raspberries are available."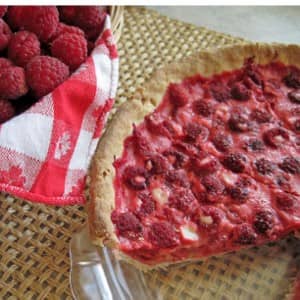 Here's the latest in August's battery and charger review series – ​the Nitecore UMS4 Battery Charger Review​.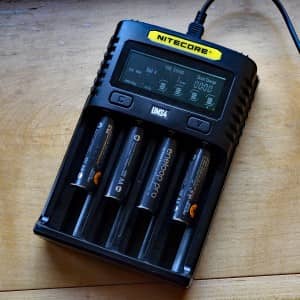 ---
Popular on Instagram – ​snow early last week​ and ​seedlings hiding inside under the grow lights​.