Common Sense Home Good News Letter 10/02/22
You don't have to be the fastest, or the smartest, you just have to be determined.
I am stubborn.
When graduate school said they'd never had someone without an engineering degree get a master's degree in engineering, I figured out a way to make it happen. (Big thanks to my study buddies from Germany.)
When the doctor told me to just live with my psoriasis, I started researching – and now my skin has been clear for six years. (No thanks to the doctor.)
When we got word that August's job may be at risk (and food prices are likely to keep going up), we put extra effort into canning and preserving this year. (Now the pantry is stocked and we have enough to help friends and family, too.)
It is guaranteed that life will be challenging at times, but in the end, how we face it is up to us.
Can we get up a little earlier to make time to get a task done?
Can we swap time with friends, helping them with a project and having them return the favor so we both end up ahead?
Can we eat a little healthier, or pay attention a little closer to how we feel when we eat different things, so we find the foods that work best for us?
Progress may not be quick, but as long as you keep working towards your goals, you'll get where you need to be.
All our best to you and yours,
Laurie (and August, August V, and Duncan)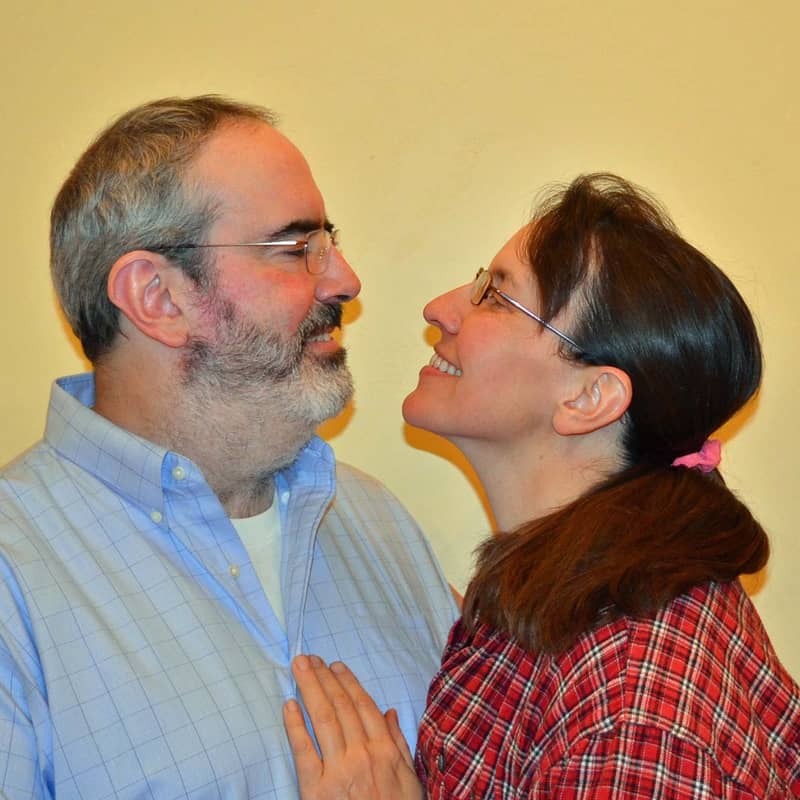 This week's featured articles…
Each fall some of our cabbage harvest ends up as delicious sauerkraut, so I figured I was overdue to update the sauerkraut making tips on the website.
Learn how to make sauerkraut in a crock or bucket (includes canning instructions).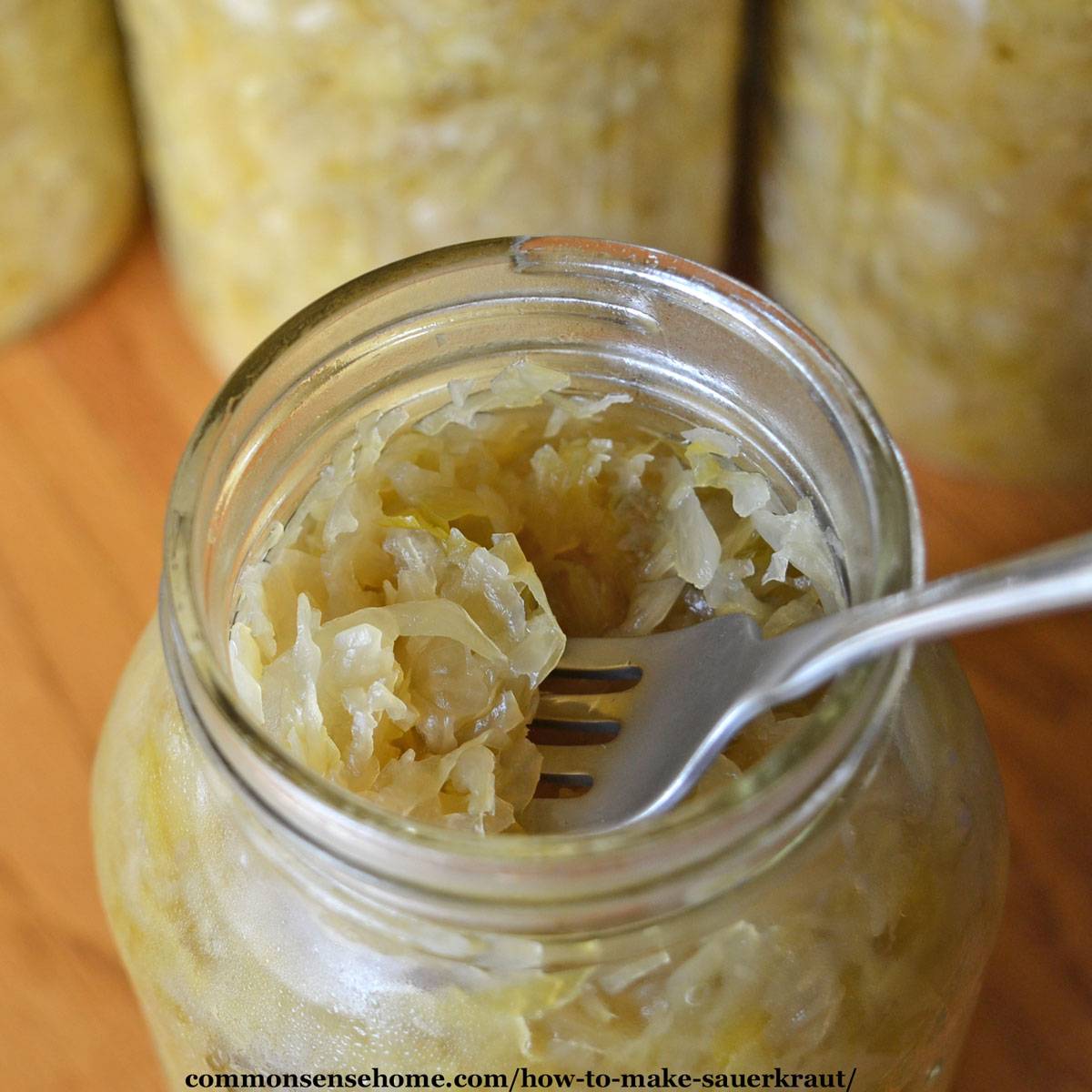 ---
This chicken pot pie recipe is a great way to remake leftover chicken into a whole new meal and warm up the house on cool fall days.
---
A friend of mine in Colorado posted pictures of snow this week! I am not ready for winter yet, but we are busy tackling chores that need to get done before the snow flies here.
One thing we do each fall is to put up a snow fence, which significantly reduces drifting on our long driveway.
You can learn the right way to put up a snow fence here. (The wrong way can make the drifting worse.)
---
Popular on Instagram this week – making a BIG batch of tomato soup and comparing freeze dried and dehydrated green beans.