Common Sense Home Good News Letter 9/12/22
I didn't forget you – honest! We're just buried under a small mountain of produce.
Rain moved in over the weekend, and with as dry as it has been, I knew we needed to gather a lot of the garden produce before it got damaged. For those not familiar with the phenomenon, big wet after dry is bad garden juju, especially at harvest time.
Ripe tomatoes may split their skins, cabbages can pop like popcorn. Onions can suck up so much water in a short time that their shelf life drops dramatically. They rot from the inside out. Melons get the flavor washed out of them, and spoil more quickly. Other crops needed to be gathered, too, simply because they were ripe. This time of year is our busiest, with one or more crops in needed of picking or processing daily.
And so, we put the time in, and the pantry gets stocked, and eventually things slow down again – but not quite yet.
A reader commented this week, "I see your pictures and I think of how rich your are. Maybe not in society's standards, but in the way that truly counts!"
When we moved here, this place was an abandoned pasture with nothing growing but grass and a few wild shrubs and brambles.
The boys were little, but eager to learn and explore. The first "harvest" I remember was when my eldest came to me with three tiny wild raspberries in his hand. He held them up and said (quite sincerely), "The bounty of our land." They broke the "garden bed" on the north side of the house for potatoes with a pick axe.
After years of hard work, we now have abundantly producing gardens, and fruiting perennials, trees, shrubs, vines, and brambles that stand to produce for generations with proper care.
The piece of the puzzle that's missing at this point are the right young women who'd like to embrace this life. Most nowadays don't have much of an interest in such things. It's long days and hard work, guided by the weather and the seasons.
For now, God bless this mess, and thank you for your patience. We have some new articles in the hopper, but need to carve out time for writing.
In related news, I'm not 100% certain we'll be able to host our annual open house this year. Right now the house is still a mess due to a remodeling project, and I'm not certain we'll be done on time since we are waiting on materials. I'll keep you posted. (The open house is normally the first Saturday in October.)
All our best to you and yours,
Laurie (and August IV, August V, and Duncan)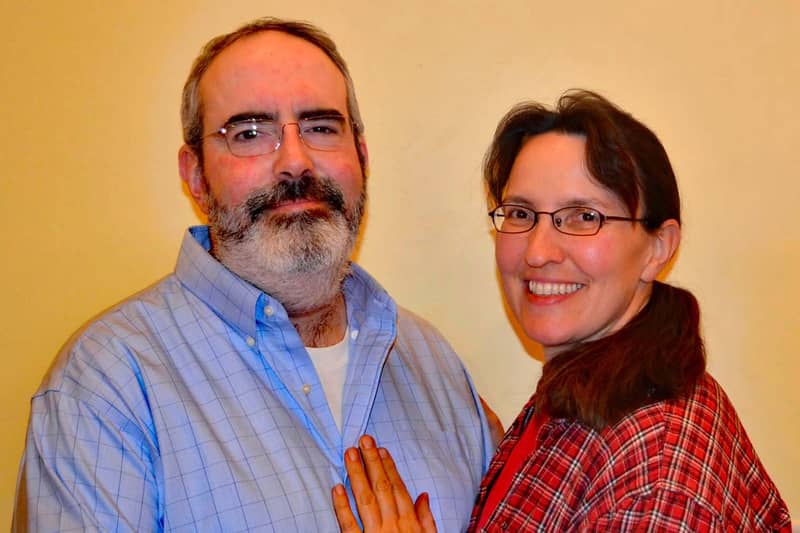 ---
This week's featured articles...
Speaking of onions… Learn When to Harvest Onions and How to Store Onions so They Last.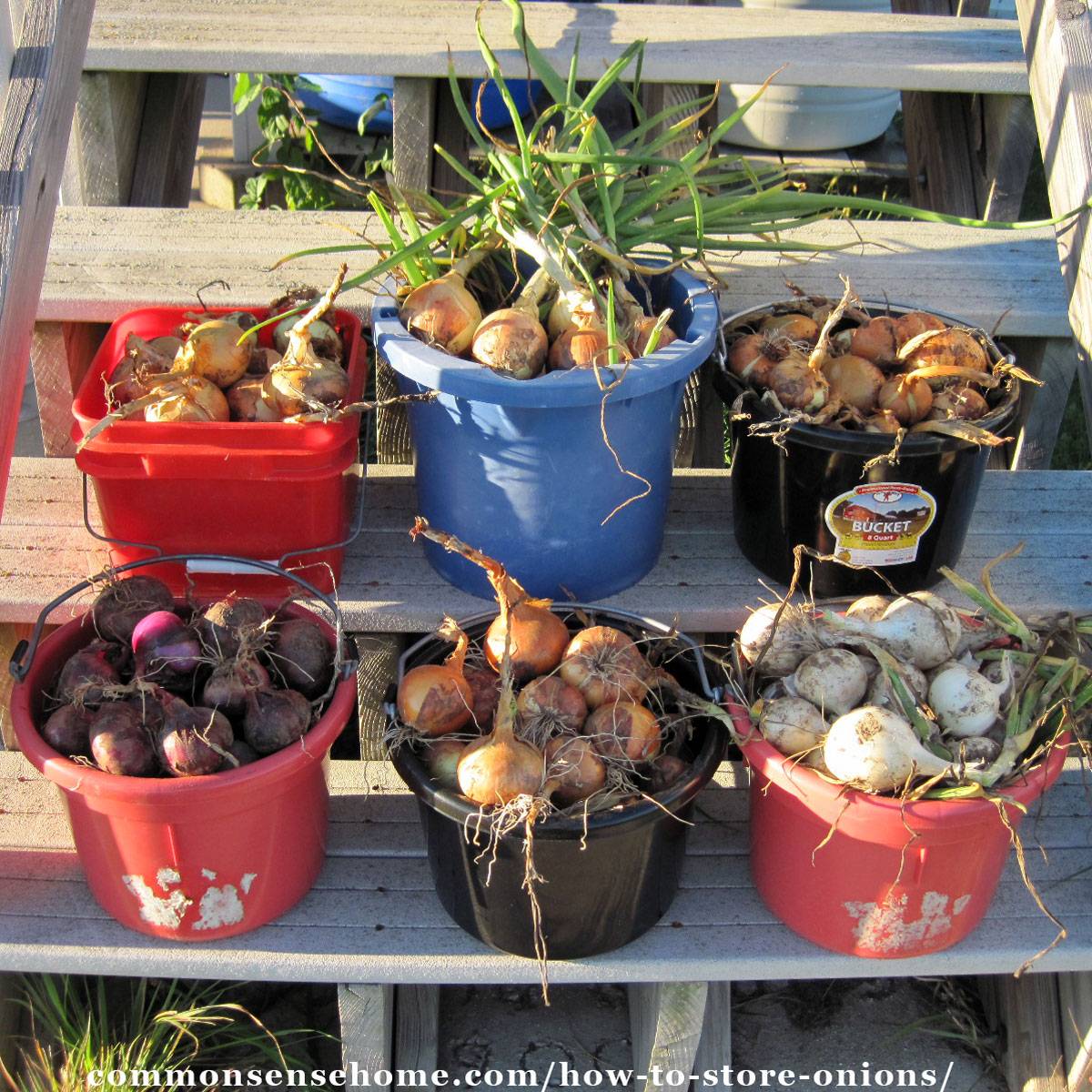 ---
It's rose hip time again, too. The plants are loaded this year, so I need to get out and get picking soon. Learn about harvesting rose hips, plus a simple tea recipe, and the potential benefits of these beauties.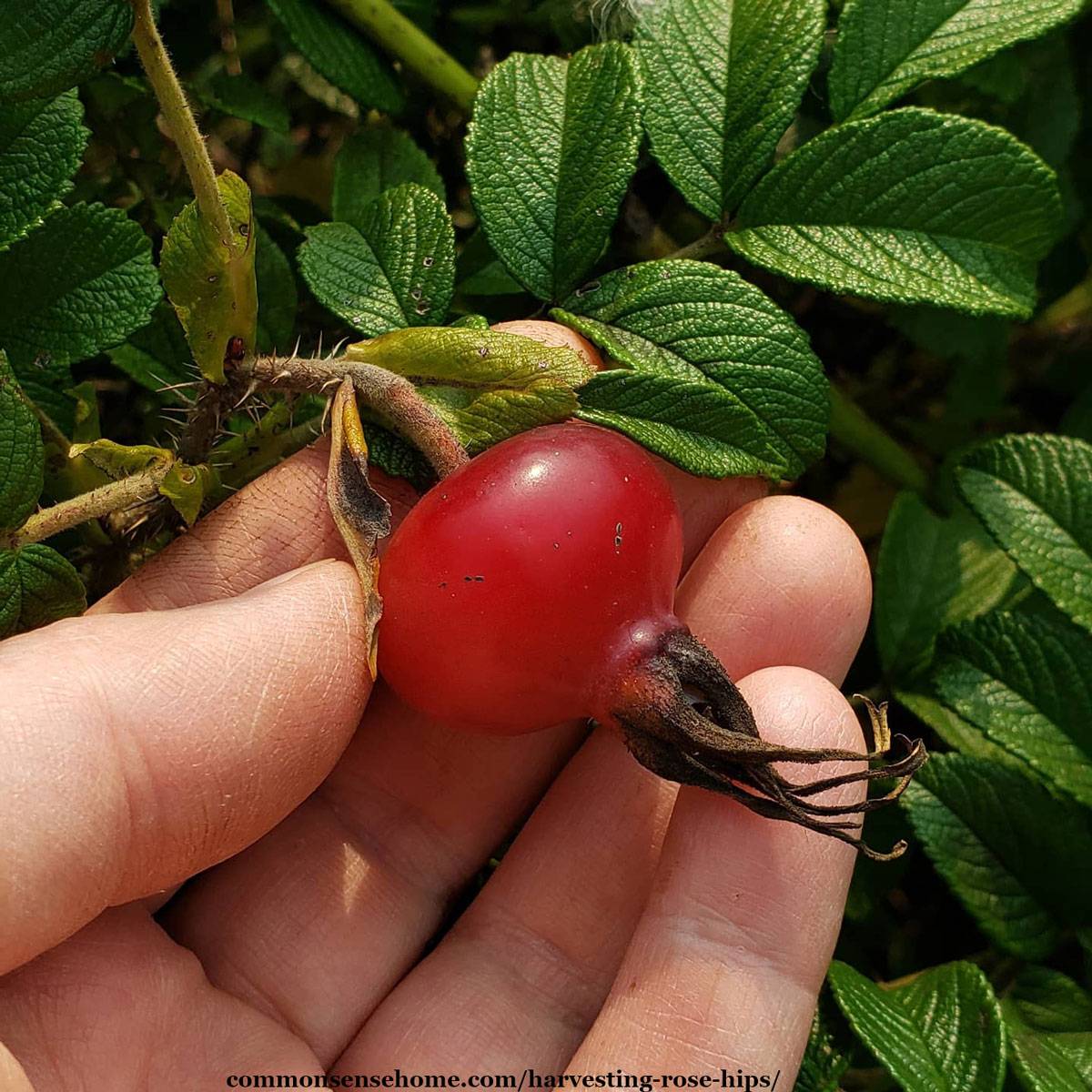 ---
What do you need for a root cellar? Check out "Root Cellars 101 – Root Cellar Design, Use and Mistakes to Avoid".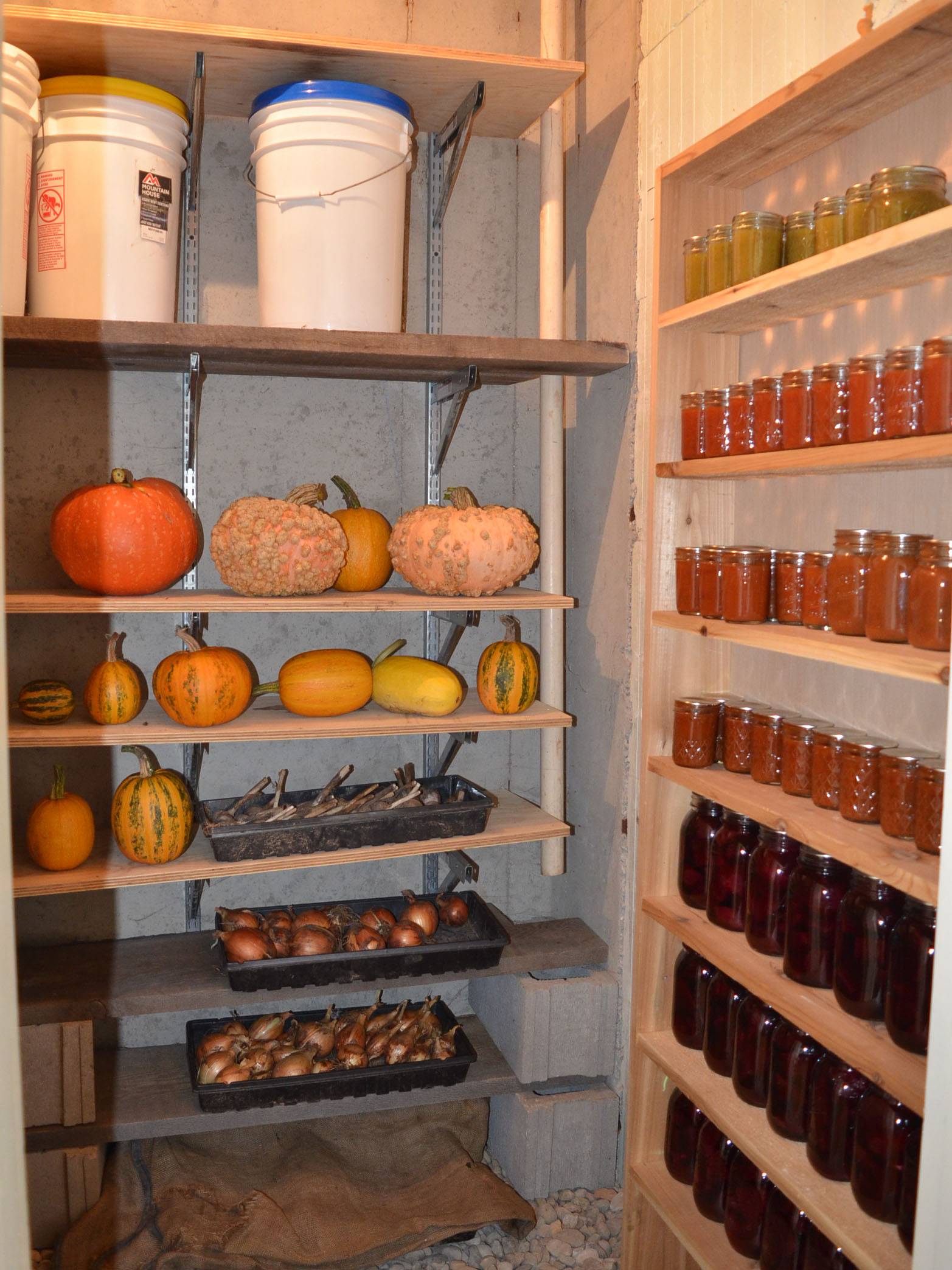 ---
Popular on Instagram – making up more pinecone soda and harvesting elderberries.