Common Sense Home Good News Letter 9/3/22
"A quiet secluded life in the country, with the possibility of being useful to people to whom it is easy to do good, and who are not accustomed to have it done to them; then work which one hopes may be of some use; then rest, nature, books, music, love for one's neighbor — such is my idea of happiness." ― Leo Tolstoy, Family Happiness
A reader asked this week, "You work so hard. Do you ever get a day off?" For better or worse, this time of year, time off is scarce. We live in Wisconsin, which has a fairly short growing season, so to eat from what we grow year round, we do a fair amount of preserving food.
We can, dry, freeze dry, freeze, ferment, pickle, infuse, and root cellar. By the time hard frost rolls around, we'll be stocked up on many items until the next harvest (or beyond). Homemade marinara, salsa, ketchup, soup, kraut, fruit preserves of many different types, fruits, veggies, herbs, wine, cider, mead – it's all here somewhere.
Arguably, some might say my time could be better spent simply working online and buying the groceries, but if tomorrow the internet went down long term or google decided to stop sending traffic to the website, we'd still have a well stocked pantry.
It's very grounding to prep your own food from seed to harvest. A meal has more meaning when you've been part of the preparation – it's even better when shared with good conversation.
Even when there's not time to share a meal, it's a blessing to be able to share the bounty with others, like sending off our electrician with eggs and fresh baked bread, or sharing fresh picked golden raspberries with concrete crew.
In a world increasingly filled with stuff so strange it's hard to tell what's real and what's not, I think it's more important than ever to take time for each other, work with our hands on real (not virtual) things, and take care of ourselves, even when we can't get much time off.
I hope you can get a little break from labor this Labor Day weekend. I do believe we have a batch of salsa and some pears to process, as well as a kitchen floor to remove.
There are links in the text above to recipes and how to guides, and some links below to sales from our referral partners.
All our best to you and yours,
Laurie (and August IV, August V, and Duncan)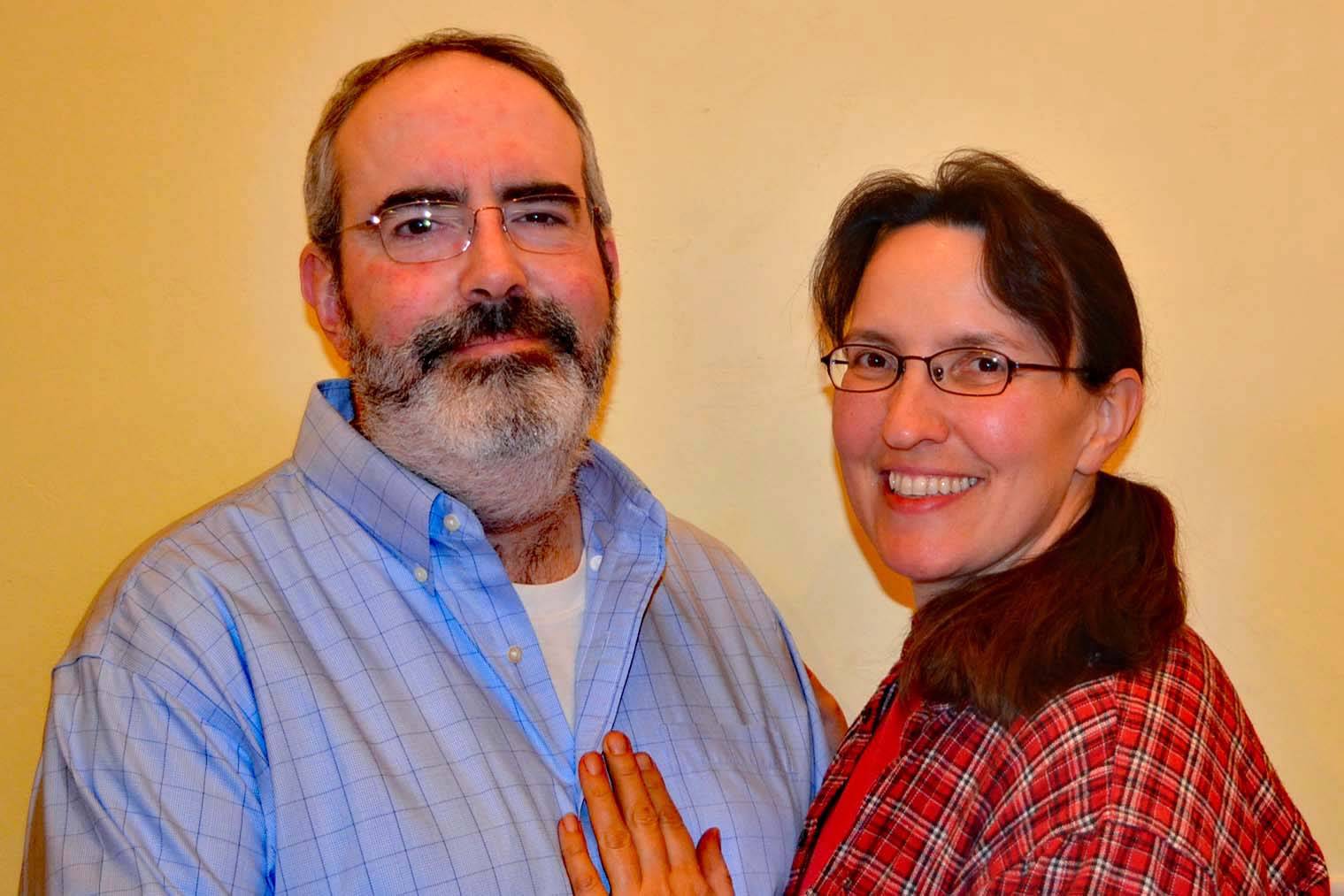 ---
If you enjoy the site and newsletter and bake (or want to learn how to bake), please consider buying a copy of my book, "Never Buy Bread Again". (Thank you for your purchase if you already have a copy!)
---
Popular in Instagram this week: making up a big batch of marinara sauce for canning and our biggest tomatoes ever.