Common Sense Home Good News Letter 8/7/22
"The societal conditions that provided the soldiers for the American Army in WWII were unprecedented in history. It was a society that was as technologically adept as any in the world, but that had fallen on hard times so that there was a great need for work. Also, those hard times had hammered out some of the impurities in the metal already. What was left was pretty good iron that was turned to steel by 1944." – John Ringo (Author's Afterword in Gust Front)
My brain needed a break from the daily routine and worldwide bedlam that I can't do much about, so I started reading a nice alien invasion series last week. The series has a ton of plot holes (not uncommon in the genre), but there's some humor, and some fodder for preparedness ideas.
Thankfully, odds of an alien invasion are low (as far as I know), but other emergencies happen. Right now a number of places are dealing with flooding, others are dealing with fires and drought.
Some preps will work in a lot of different situations, others are more specific. (For instance, can you shelter in your home, or do you need to evacuate?)
Planning for the most likely problems gives peace of mind if and when trouble hits. Overcoming difficulties tempers iron into steel.
---
Around the homestead, we've finally been blessed with more rain after months of dry conditions, and the garden is appreciative. The harvest is finally starting to pick up, along with canning and preserving. It's a good time, but a busy time.
This week we should be able to start restocking pickled green beans and dill pickles, possibly some tomato soup. (Note – it's a good idea to track how much you preserve each year, and when/if you run out before the next season. That way you can tell if you may want to preserve more or less of certain items.)
It looks like we've found homes for all the kittens, and both mom and grandma have been spayed. Over the next couple of weeks the little cuties will be heading out to new homes. We'll miss them, but I know they will be loved.
---
All our best to you and yours,
Laurie (and August IV, August V, and Duncan)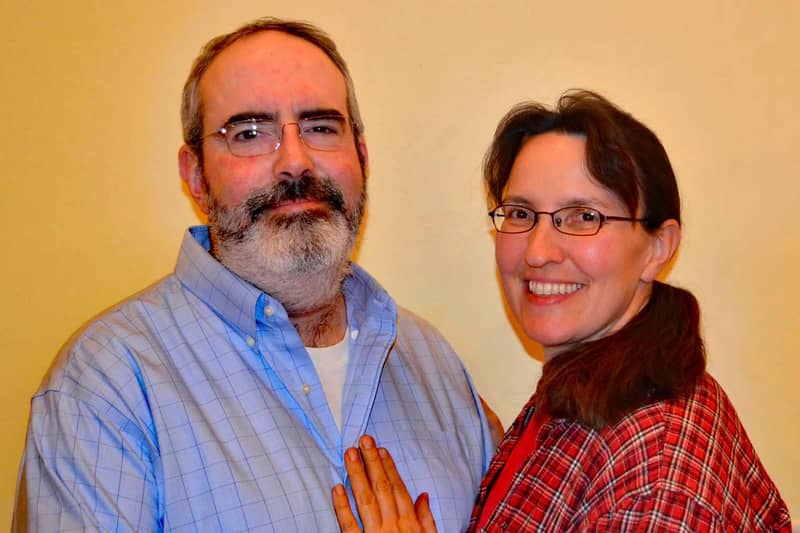 This Week's Featured Articles…
I get a beekeeping newsletter from a group dedicated to raising Wisconsin hardy bees, and I was surprised this week to see them suggesting that people feed their bees this time of year because there isn't much for the bees to eat. Our yard is filled with flowers, and the bees have a buffet from early spring until late fall.
If you'd like to do more to make your yard better habitat for pollinators, check out 5 Tips for a Bee Friendly Yard.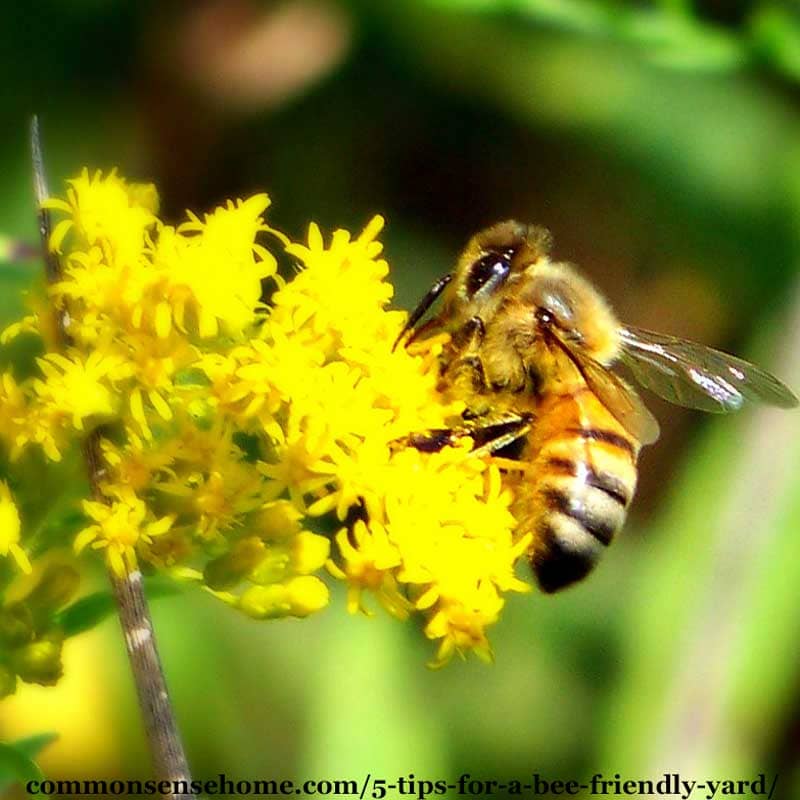 I know some of you are blessed with sweet corn already, so for the home canners out there, I put together canning instructions for both whole kernel and creamed style corn.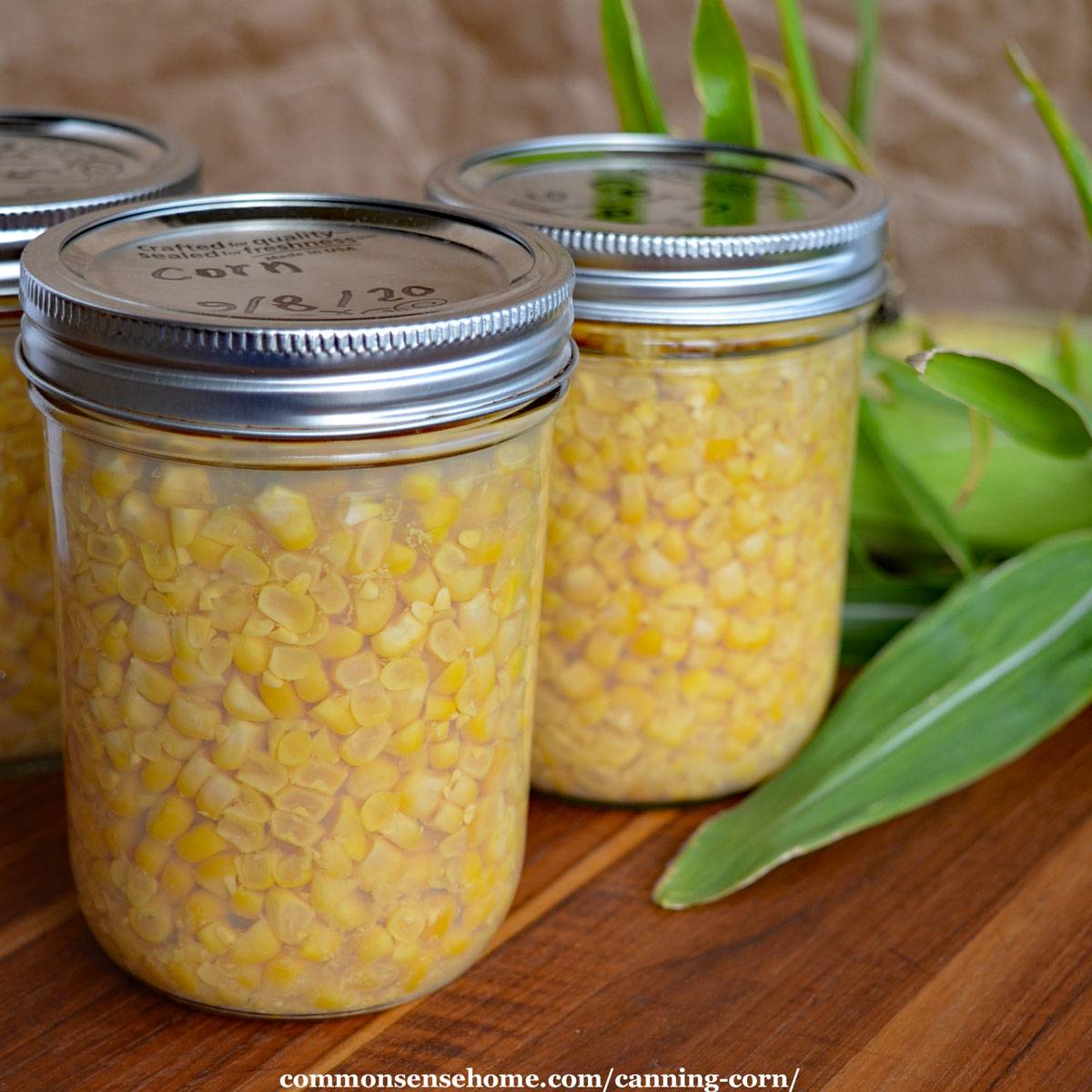 If you're into herbal remedies, you may want to grab some mullein flowers are leaves while they're in season. Mullein is a good plant for ear trouble and respiratory trouble. Learn more about mullein.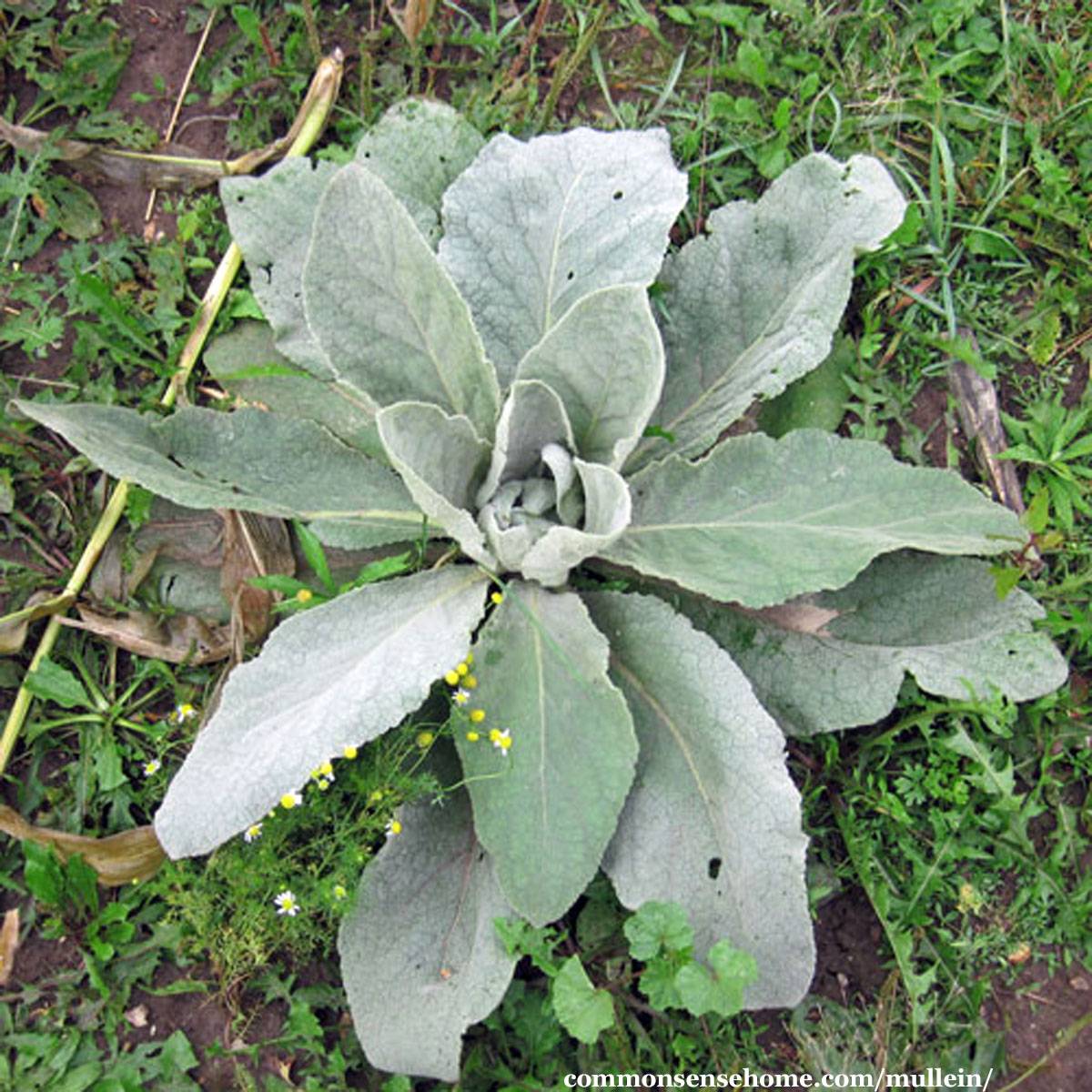 ---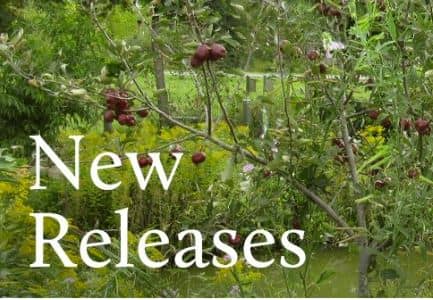 Chelsea Green has some great new releases out, and free shipping on orders over $100.
Some titles that caught my eye:
Birds, Beasts and Bedlam – Turning My Farm into an Ark for Lost Species
Polyface Micro – Success with Livestock on a Homestead Scale
---