Common Sense Home Good News Letter 8/28/22
"It does not do to leave a live dragon out of your calculations, if you live near him." ― J.R.R. Tolkien, The Hobbit
No dragons here, but one does need to consider the odds of challenges that will likely come up. Our building and remodeling plans have hit one delay after another. I do think we'll have the indoor remodeling project done in the next few weeks, but the outbuilding may have to wait until next spring.
While the guys were helping neighbors with gutting their old farmhouse kitchen for remodeling Saturday, they found out that almost all the wiring in the house was daisy chained off the kitchen circuit. (After knocking power out to the rest of the house.) It's not uncommon for wiring in older homes to be rather scrambled, but it does make for some interesting challenges.
As we inch towards winter, it makes sense to think about reducing heating loads, taking care of needed repairs, stocking fuel or firewood, prepping for cold and flu season, making sure cold weather clothes are in good condition, and so on.
With the continuing supply chain disruptions, it may take a little longer to find certain items – or you may be able to find a good deal because some shipments finally came in and the warehouses are full.
Our gardens are finally hitting their stride for the season with the larger preservation crops coming in, so we are in our busiest season of the year.
The company that hosts our website has made changes to their service, so we have to move the site (in the middle of remodeling and harvest). Hopefully we can get that switch made this week (oldest son has started work on it), but we appreciate your patience for any downtime that may happen during the switch.
I'm running late again in spite of my best intentions, and the van needs to go in for repairs first thing tomorrow, so I'd best sign off.
All our best to you and yours,
Laurie (and August IV, August V, and Duncan)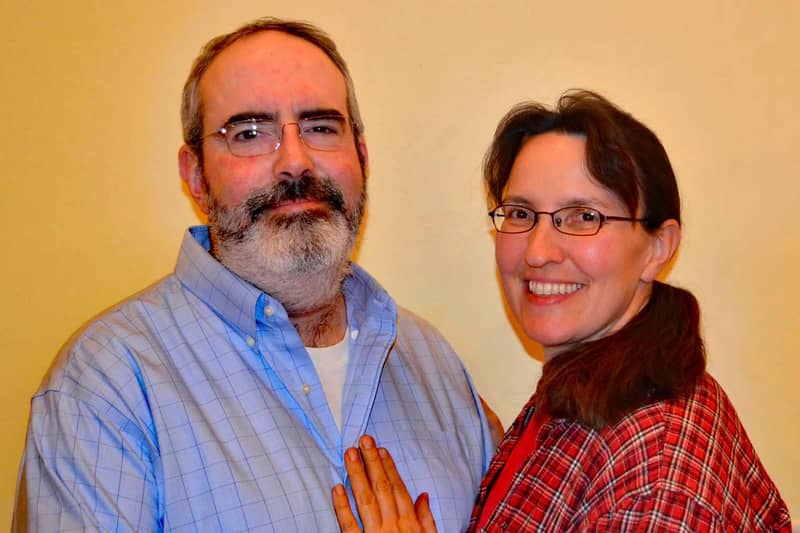 ---
This Week's Featured Articles…
It's never a bad idea to have another use for giant zucchini, right? Learn how to make zucchini flour and how to use it here.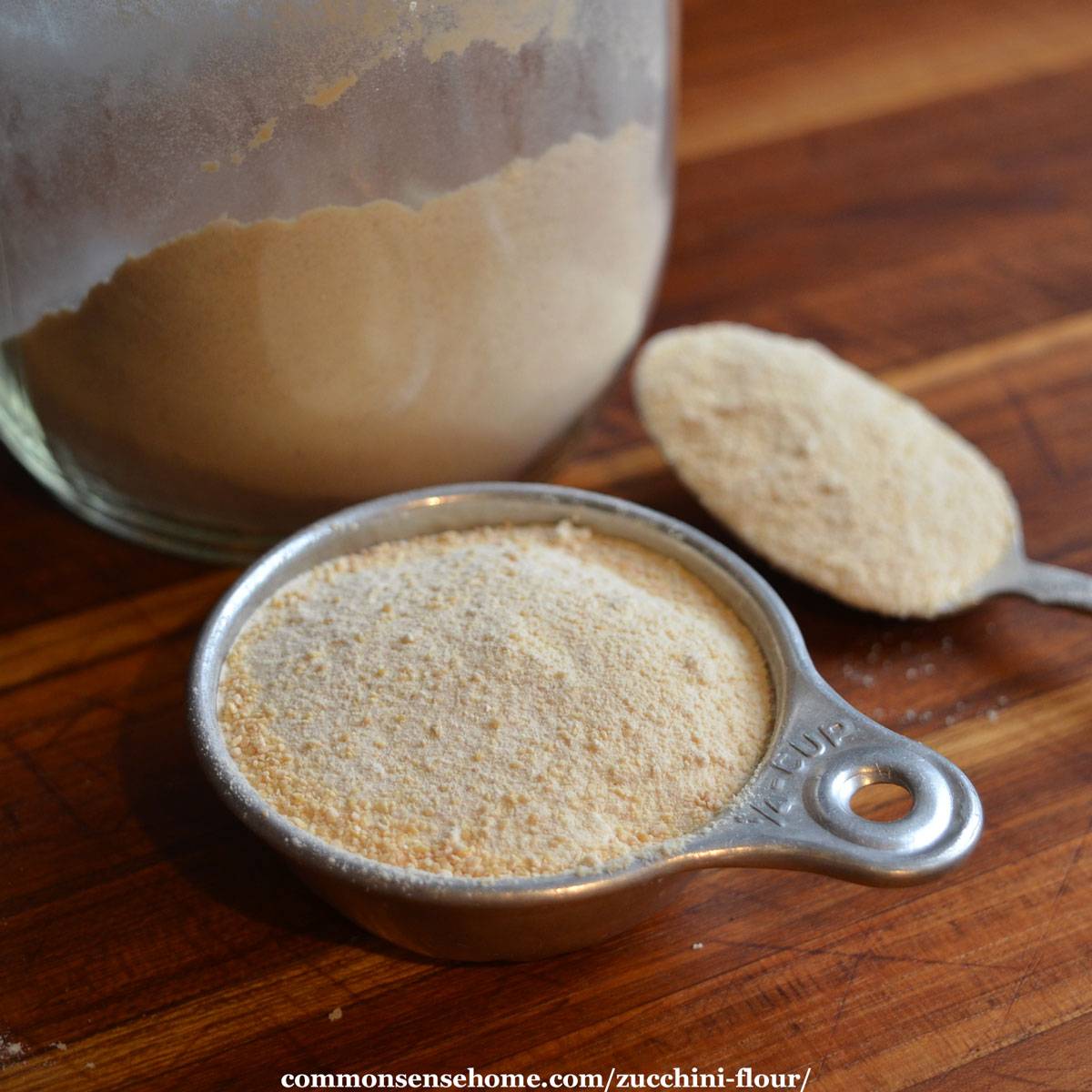 ---
Fall nectar source for bees, food and medicine for humans, dye plant for the fiber folks, fish bait source – goldenrod has many uses. Learn more about goldenrod here.
---
I noticed the leaves starting to change color this week. As much as I cringe at the thought, colder winter temps aren't too far off. If you could use some tips for keeping your home warmer (and keeping your heating bill down), check out 25 Cheap Ways to Keep Your House Warm in Winter.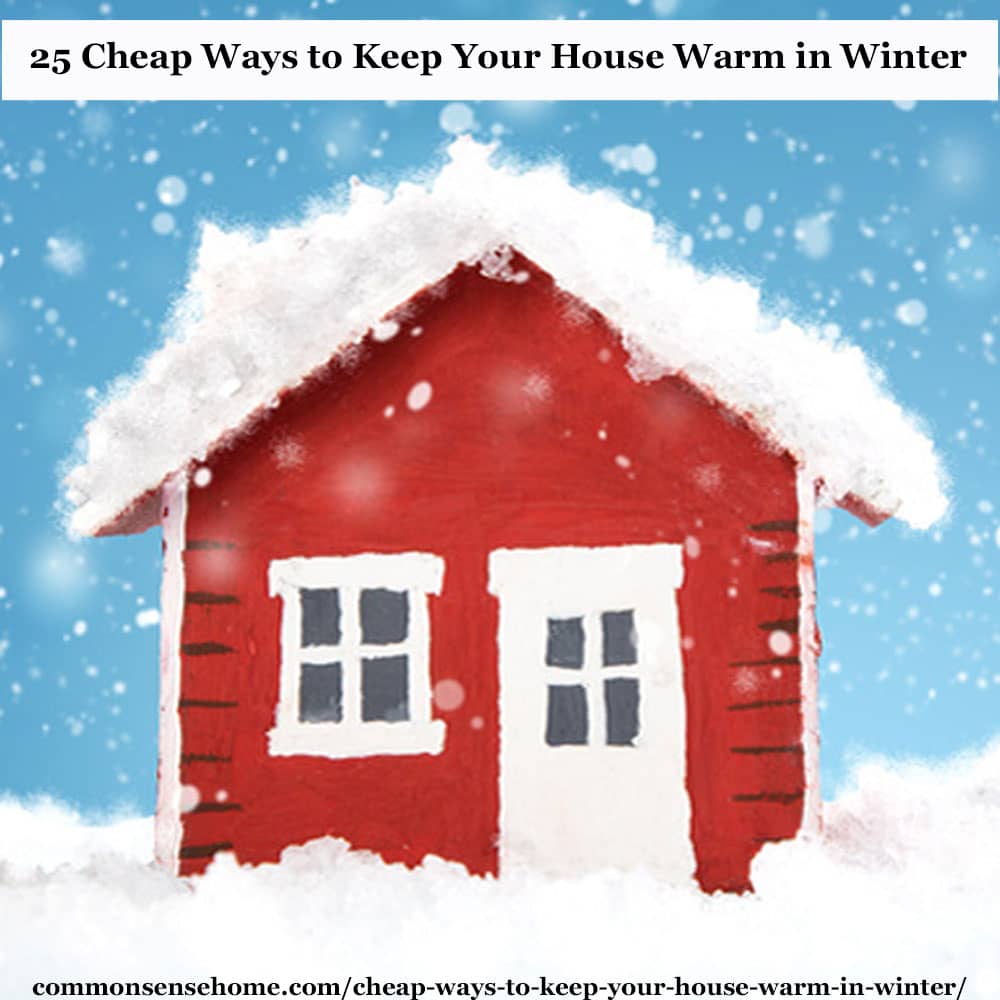 Popular on Instagram this week – double decker canning and a look inside the main greenhouse.