Common Sense Home Good News Letter 7/9/22
"Perfectionism is the enemy of done. Done is better than a big pile of 'what ifs'." – Shannon Hennig
Sometimes I'm my own worst enemy. I have this vision of how things should be done, and when I can't meet those expectations, I stall out and make no progress.
We always enough projects to last a lifetime (or two) around the homestead and on the website, so stalling out is not very helpful.
Thankfully, I've been blessed with a growing friendship with a hard working young mother recently that has helped me get grounded again. She and her family are facing a project list even bigger than ours, and she may not believe this, but helping them actually helps me clear my head, and approach our projects with a fresh perspective.
As such, here's my latest challenge for you…
When you get stuck in your own life, help someone else.
You may be pleasantly surprised at the results, for them, and for you.
All our best to you and yours,
Laurie (and August, August, and Duncan)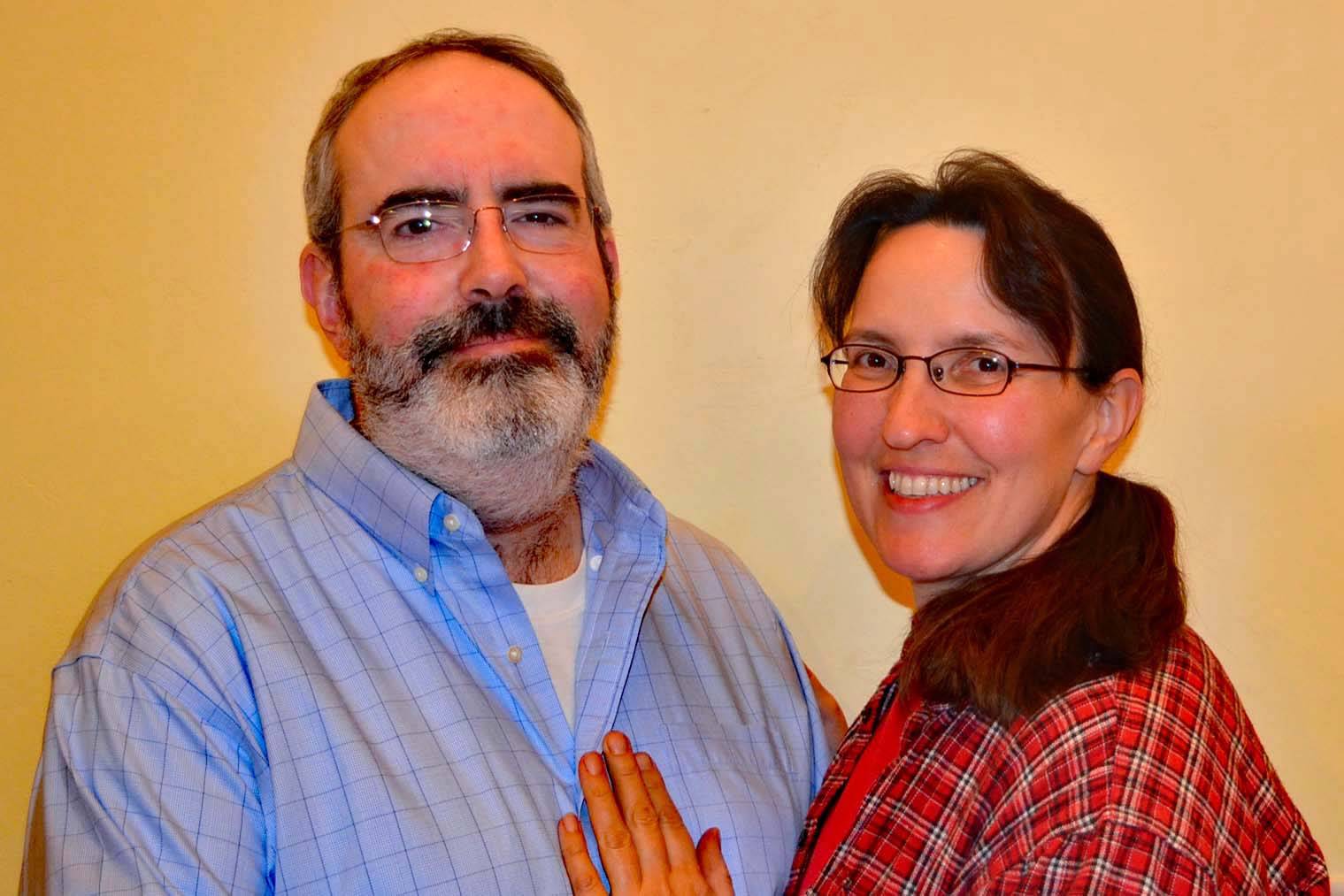 ---
Get our printable jam and jelly recipes and dessert recipe e-books free with your purchase of "Never Buy Bread Again".
---
This week's featured articles…
The latest article in our food storage series – How to Store Sugar Long Term.
Did you know that sugar can be used to treat antibiotic resistant infections in open wounds? Even if you're avoiding sugar in food, you may still want to keep a small stash on hand.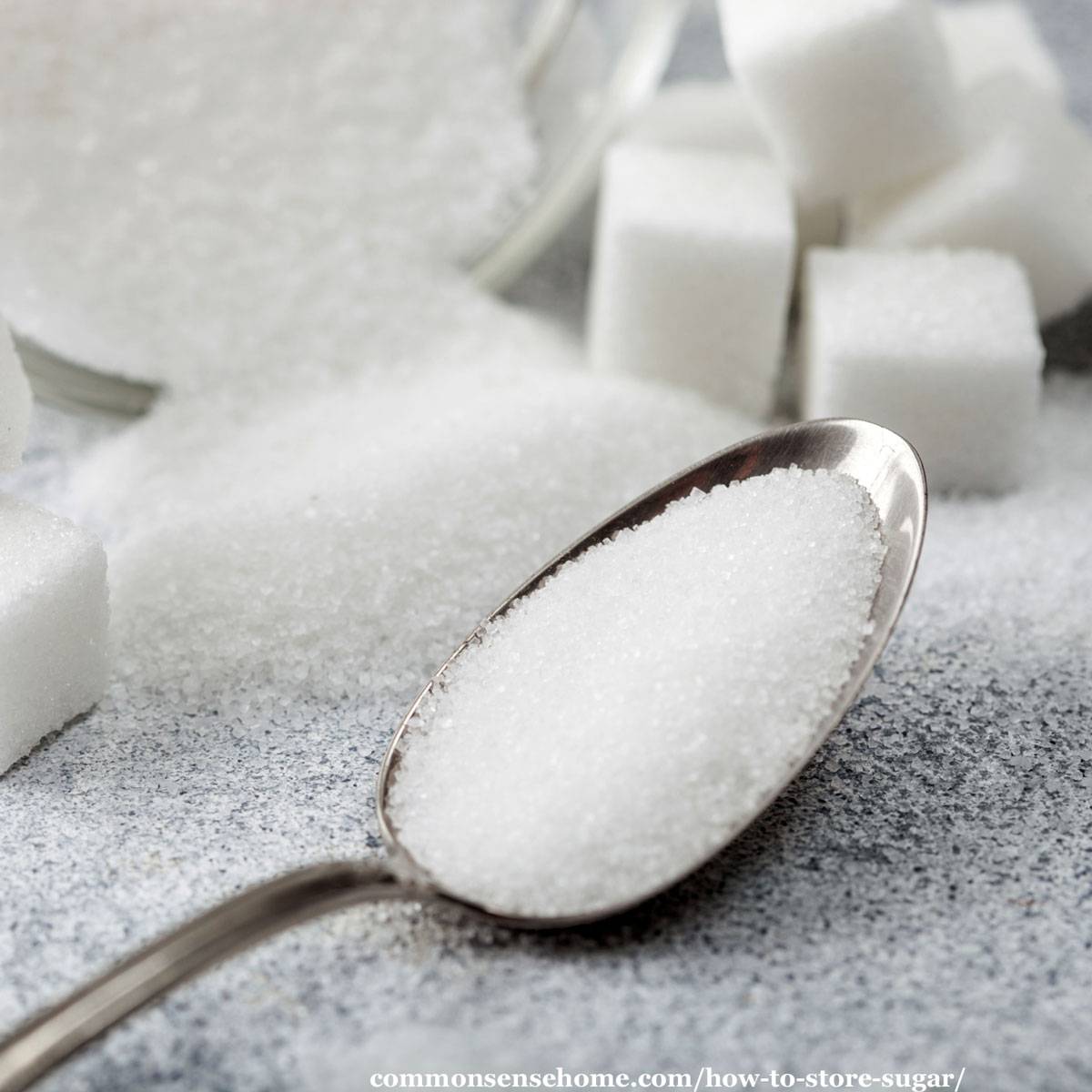 ---
For those of you lucky enough to have cucumber already, these super easy dill pickles are a must try recipe. No canning required!
---
Do you have a safe room or area to shelter in if threatened by a tornado, hurricane, or other strong winds? Check out these saferoom guidelines to stay protected this summer storm season.
Popular on Instagram this week: the "man hands" that got me lectured by a reader and a look inside our main greenhouse.