Common Sense Home Good News Letter 7/31/22
"I think that to one in sympathy with nature, each season, in turn, seems the loveliest." ― Mark Twain
Living inside a passive solar home is something like living inside a giant sundial. It's impossible to ignore the changing of the seasons, as the sun moves into and out of the house, wrapping around to peek in the north windows in midsummer, then retreating to slide in the south windows and bathe the house in winter sunlight.
In the yard and gardens, each season is unique, too. Right now, the herbs are going crazy, and the main garden crops are just starting to come in, but soon (hopefully!) harvest will be in full swing.
From a wider perspective, I see the contours of the landscape changing as the plantings grow and the soil improves. Beyond our homestead, I see other perspectives changing, too – some for the better, some for the worse.
I'm not much for the latest trends pushed from folks who probably don't know you need to dig a potato out of the ground to eat it. They can stuff their "you'll own nothing and like it", and "you'll eat bugs and other people and like it" propaganda where the sun doesn't shine.
Now the trends I see growing from folks who aren't afraid of hard work, those I like.
People are taking action to grow food who have never grown food before. People are planning ahead and working together with friends and family, because they can see that we're likely in for some rough times ahead. People realizing that food quality matters (and what's right for one person may not work as well for another), making lifestyle changes to stay more active, and ditching toxic garbage – this is what we need.
May you enjoy each season, flourishing in spite of the tempest that whirls around us.
All our best to you and yours,
Laurie (and August IV, August V, and Duncan)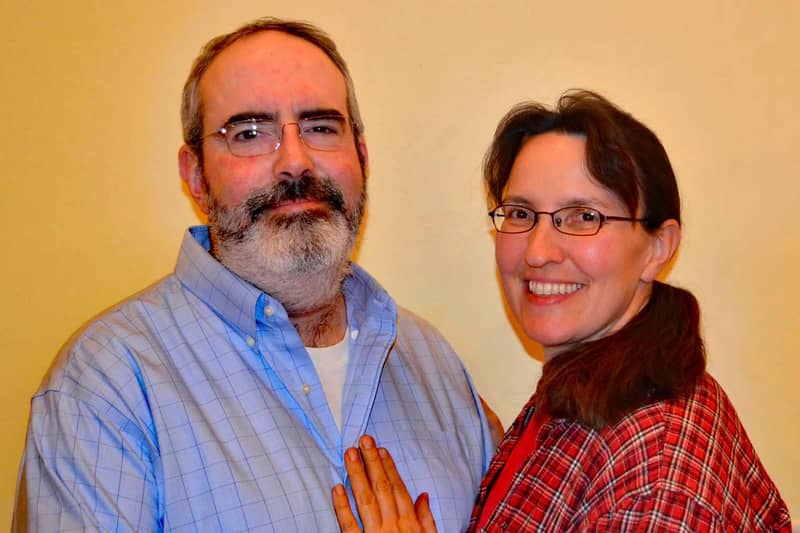 ---
This week's featured articles…
As I was wandering around the yard gathering herbs, I paused a moment to appreciate just how many plants we have growing that are good medicine. Many of them come back year after year, with little or no care.
Google and Facebook may want to stomp on natural health information, but there's a reason people keep coming back to herbal remedies – they work.
This article was dedicated to my boys, and the first time they realized that plants were real medicine.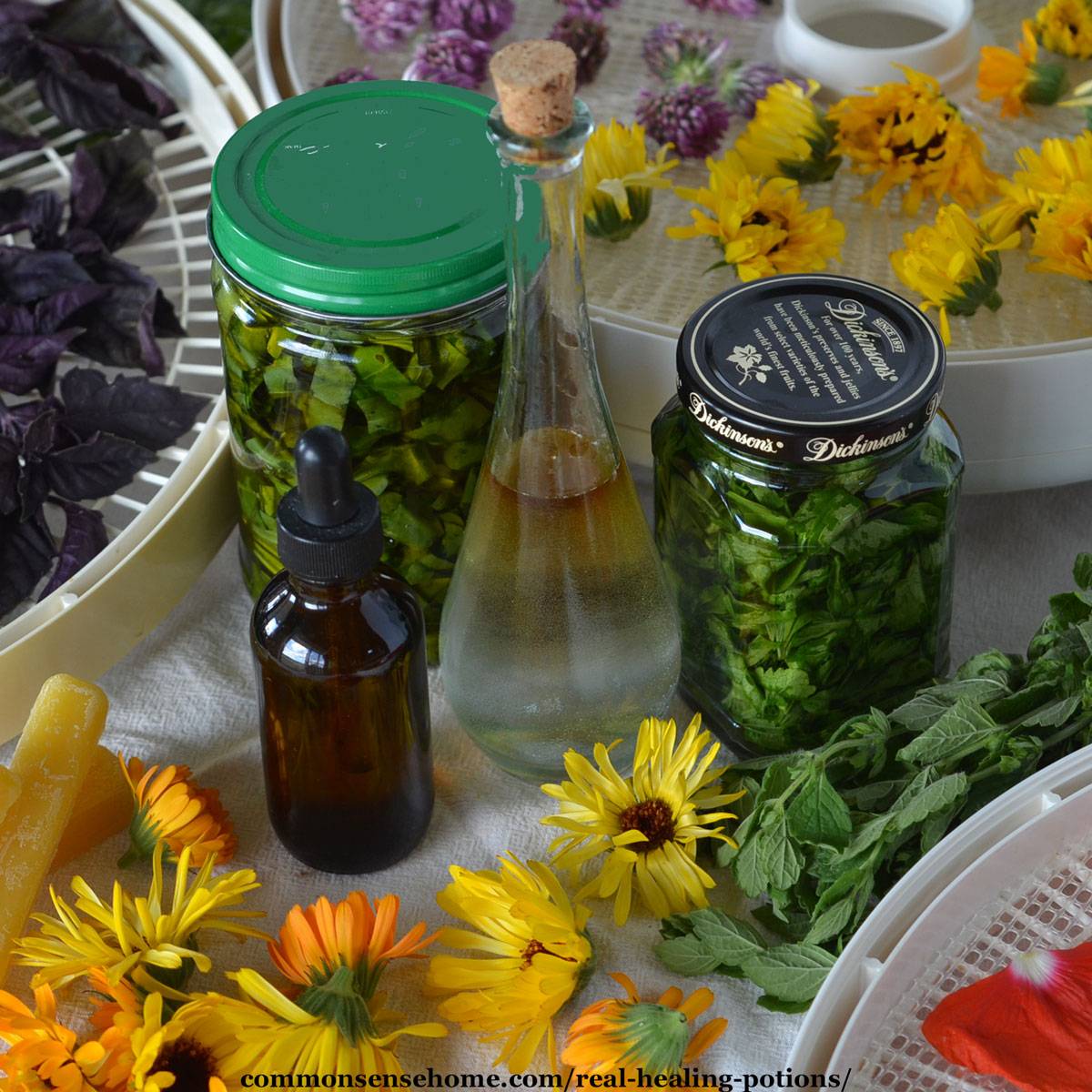 ---
If you want to understand the basic science behind safe canning, and how to adapt your own recipes – SAFELY – you need this book. In all the resources I've come across over the years, this explains food chemistry and biology the best, plus it's easy to understand.
---
With all the chatter about power outages, this tiny little light is a great option to keep on your keychain or in your purse.
Read the Nitecore TINI2 flashlight review.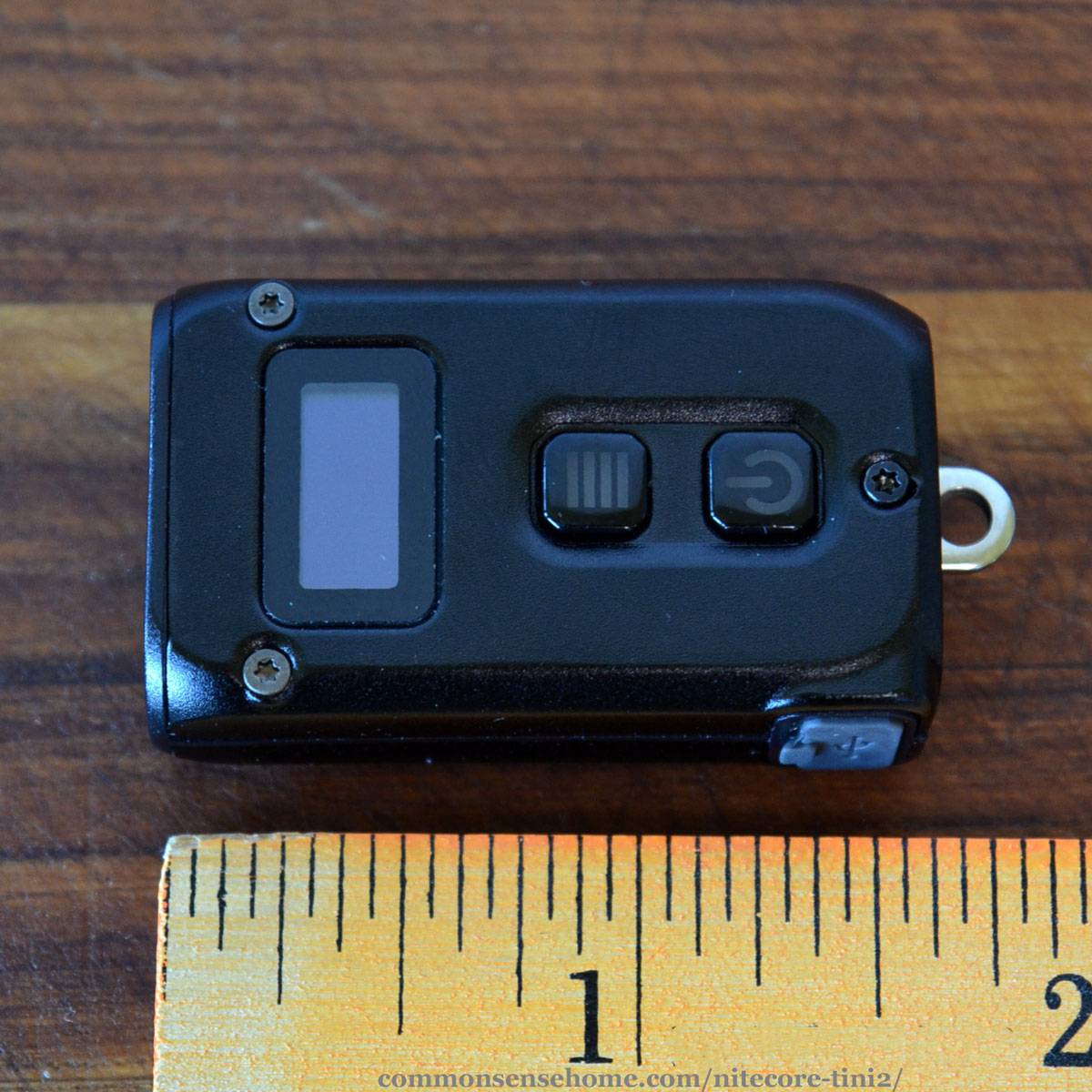 ---
Popular on Instagram this week – processing peaches and sorting out the herbs.