Common Sense Home Good News Letter 7/24/22
"The excitement of learning separates youth from old age. As long as you're learning you're not old." – Rosalyn Sussman Yalow
I have officially completed another circle around the sun as of yesterday, and the weekend swept by quicker than expected, which is why this weekend's email is late.
We had arranged to have friends over yesterday afternoon, the neighbors at the start of their homesteading journey. Then grandma called in the morning and said they were up to coming out for a visit, so we ended up with a house full for the afternoon.
Our home is still topsy-turvy, as the remodeling has stalled out while we hunt for a plasterer. Husband and sons got the drywall up, but we are not confident on plastering skills. The first person who came out to give an estimate wanted me to sell off a kidney to pay for it, so I've made contact with someone else. I know everyone is busy, but I still don't appreciate it when someone quotes completely over the top prices.
Eldest son got in a fender bender this week, but was thankfully uninjured, as it was a very low speed bump. He thought the car ahead of him was going to head through the stoplight, but instead they hit the brakes rather abruptly.
We were blessed with over an inch and a half of rain overnight, which will help the gardens tremendously. We've been watering daily due to heat and drought, but it's not the same as a good soaking rain.
Today we ended up helping the young homesteaders to get hay in the mow, which brought back memories of growing up on my mom's dairy farm. Many hands make light work, and the task went quickly.
Tomorrow we are processing peaches, as we got our annual crate of peaches from the neighbor's fundraiser. We probably should have tackled them today, but hay came first.
The secret to having nice peach halves for canning is not to wait until the peaches get extra ripe. Once they get too soft, they won't peel cleanly. We set aside the softest fruits for jam.
I need to tuck the duckies in, so I'll be back next week.
All our best to you and yours,
Laurie (and August IV, August V, and Duncan)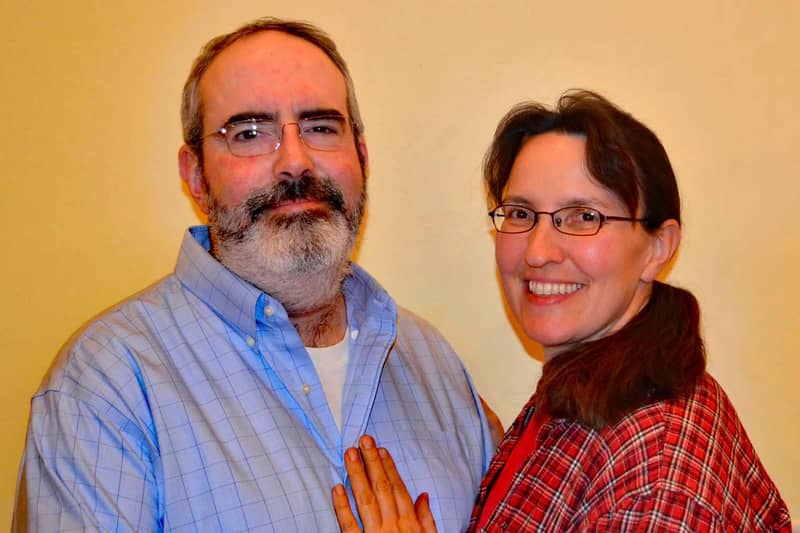 ---
This week's featured articles…
I saw this earlier this year and couldn't get it out of my head, so when I found young pinecones (in this case, spruce cones) at a height I could reach, I had to try making it.
Get the recipe for Pinecone Jam here.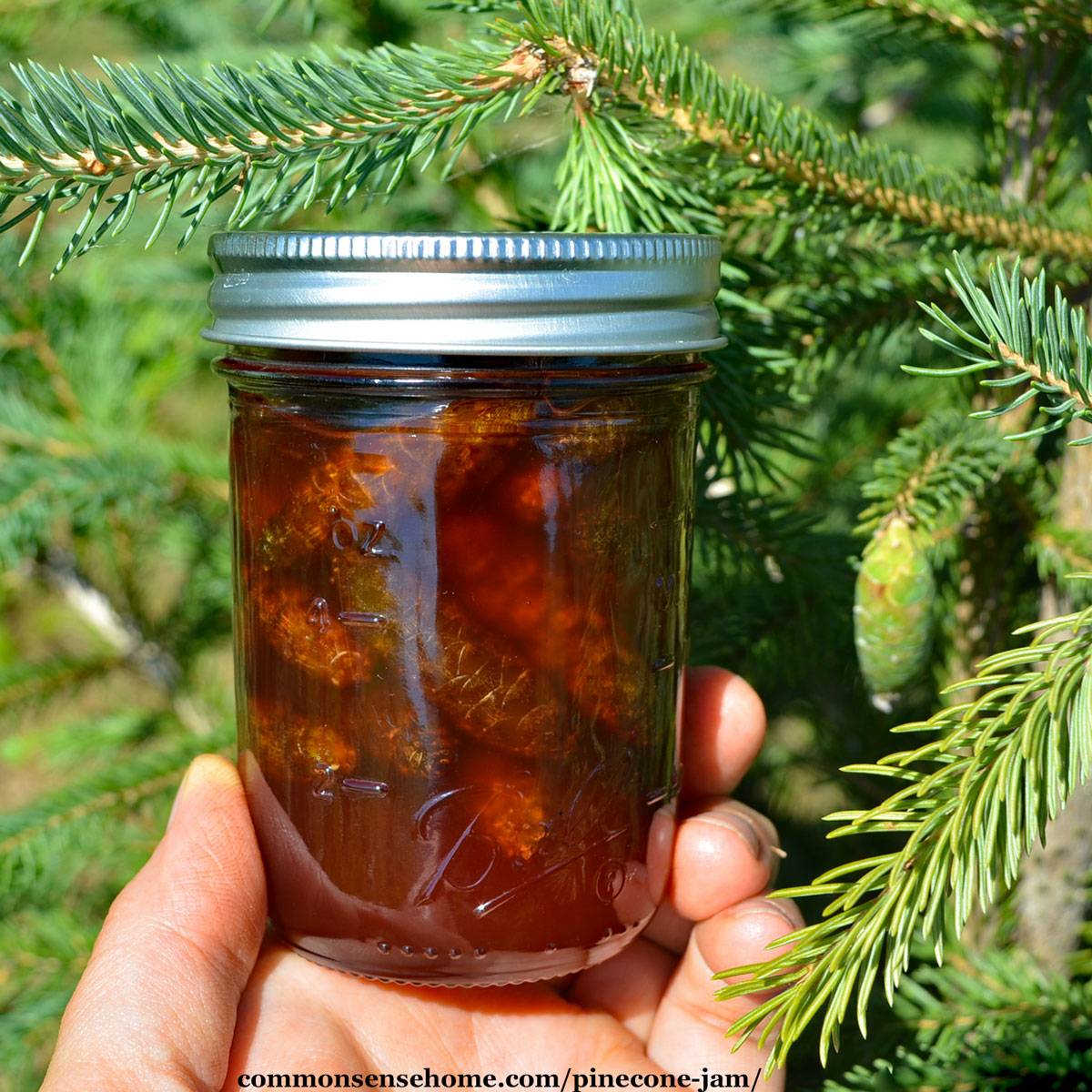 ---
Peach Jam 2 Ways – Fuzzy Navel and Peach Vanilla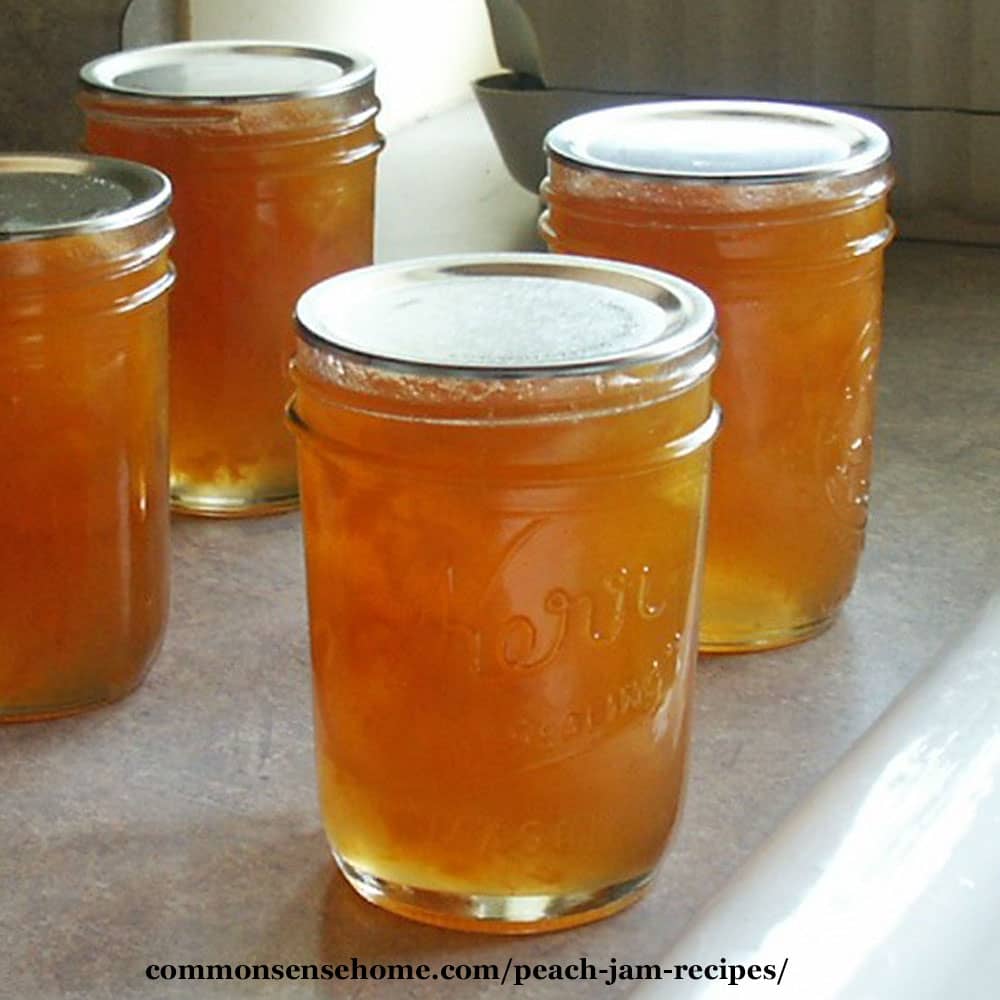 5 Ways to Preserve Peaches (and the Easiest Way to Peel Them)
---
I had someone comment recently about "us yuppies freeze drying eggs to pass down to our grandchildren after we die" and how it didn't make sense to do something so expensive.
From where I'm sitting, just about everything we freeze dried or otherwise preserved last year has gone up 10% or more in value in just one year. (Some things have gone up a lot more.) That's a much better return than our savings account, or the stock market.
It doesn't look like the mess with the food supply is going to improve in a hurry, so I highly encourage investment in food storage. Freeze dried food will last the longest, but any type of storage you can use before it spoils is money well spent right now.
We have dozens of articles on food storage, canning, and preserving to help you get started.
And if you want to be one of the crazy yuppies with a freeze dryer, this article will help you decide if it's a good fit for you.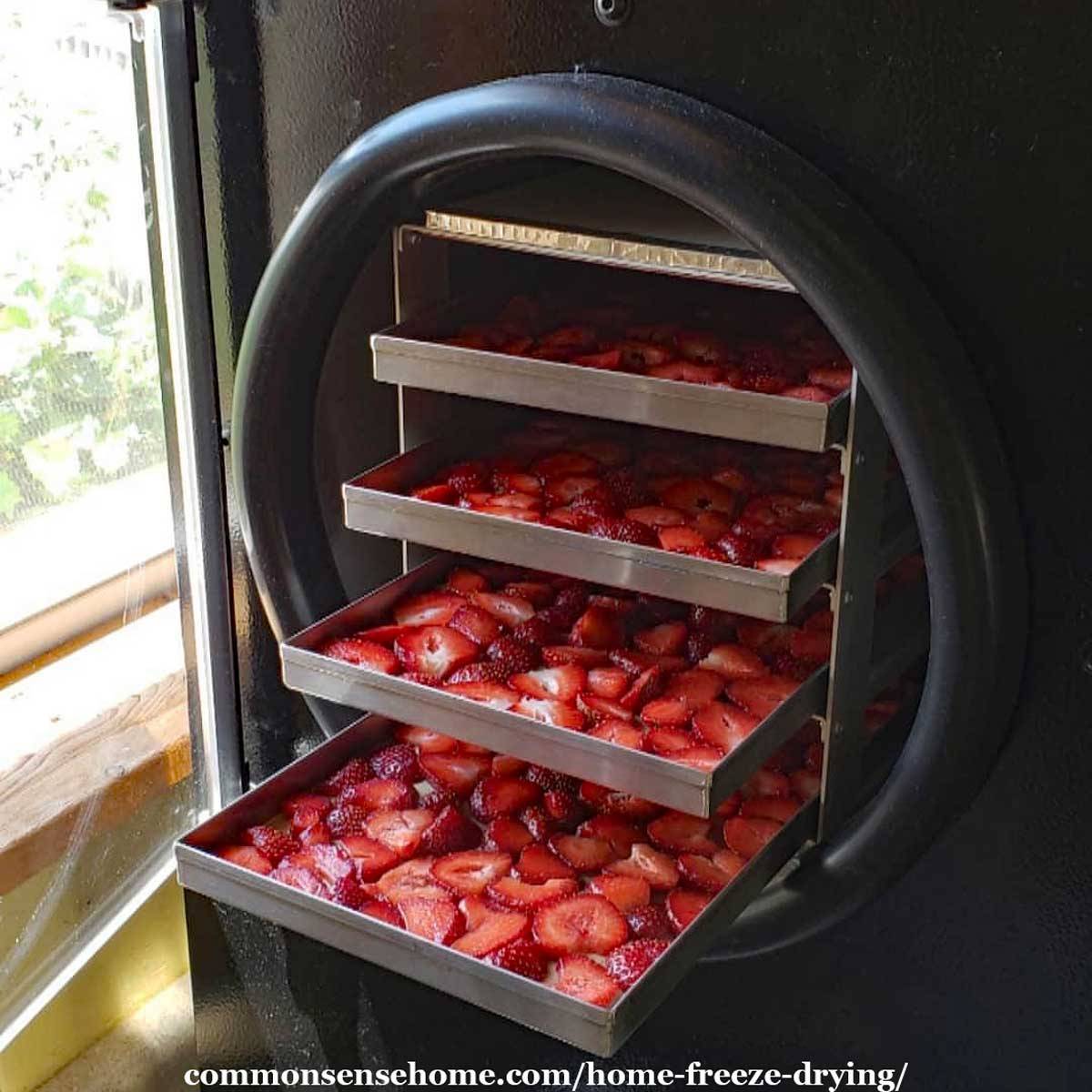 ---
Popular on Instagram this week: the pinecone jam in progress and our beautiful double rainbow last night.