Common Sense Home Good News Letter 6/26/22
"How far you go in life depends on your being tender with the young, compassionate with the aged, sympathetic with the striving and tolerant of the weak and strong. Because someday in your life you will have been all of these." – George Washington Carver
Last week started off dealing with complaints, topped off by a series of rude and threatening emails from an individual in Chicago who assured me that they would let everyone they knew in every group they were in just how awful I was.
I admit, I made a mistake in responding rudely to their first rude email. I reached out the person afterward, and inquired to whether perhaps they'd had a bad day, or recent troubles. They assured me that they always treated people in the same manner – at which point I stopped reading.
In the words of Sweet Brown, "Ain't Nobody Got Time For That".
I did decide to take some time off and clear my head, and it was good. For over 10 years now the site has been such a big part of my life that I have a hard time giving myself permission to take a break.
Dunc and I spent time watching a neighbor's children while she went to the doc. Little ones are so precious, especially now with declining birth rates worldwide, that we want to make sure mom gets the support she needs. Spending time with little ones always helps give me a fresh perspective on things, too.
The garden got much needed care, though there is always more work to be done. We've started watering sections each day, as the lack of rain and excessive heat is starting to take a toll. We're working on mulch, too, which will help buffer the impact of both the lack of rain and the heat.
Thursday I spent the evening with a good friend listening to music at the local botanical gardens. The music was campy, but the company was good.
Friday included another visit to the littles (and mom), and an evening with friends.
Progress has stalled out on the bonus room as we wait for the plasterer, but the concrete guys stopped by on Thursday to look over the site for the outbuilding and get us on their schedule for late July. Hopefully we can get both projects done before the snow flies.
Tomorrow I get back to a more regular routine, but this week it was nice to take a break.
All our best to you and yours,
Laurie (and August IV, August V, and Duncan)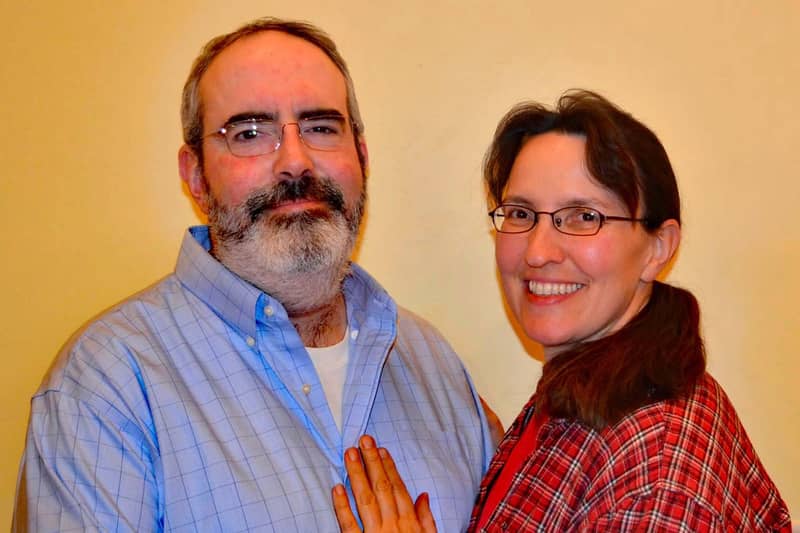 ---
This week's featured articles…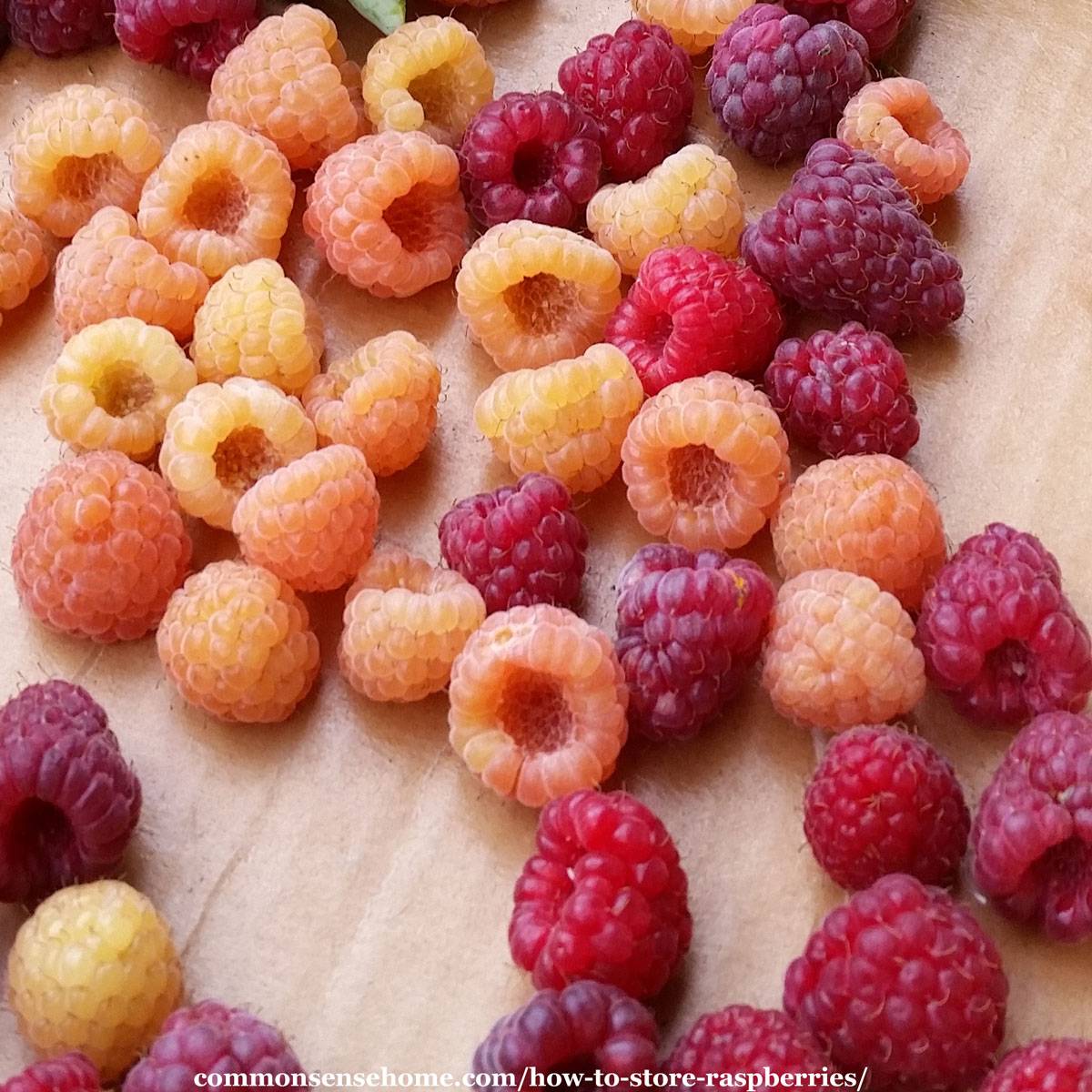 Our raspberries are setting their early crop of berries, so it won't be long until we're enjoying one of my favorite summer fruits. Short term or long term, we'll share how to keep those berries yummy and in good condition.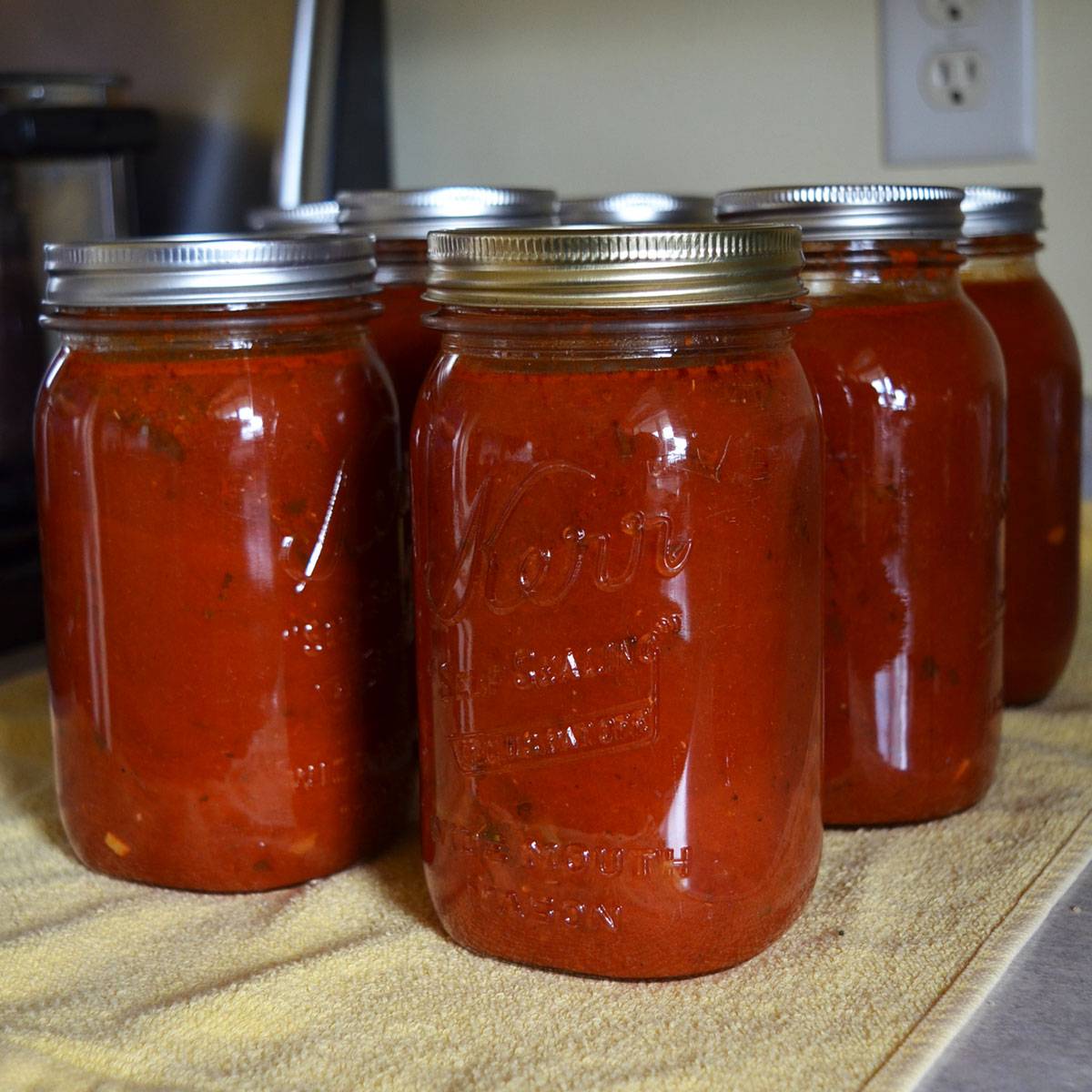 You can make this homemade spaghetti sauce up with fresh tomatoes, or freeze the tomatoes and cook the sauce up later. This is our go to recipe, and we make up several batches per year.
Comfrey tea is a great natural fertilizer for the garden, and comfrey makes great companion plant in your permaculture orchard, but why are comfrey supplements banned in the US? We'll share how to use this plant safely, and why you should.
---
Popular in Instagram this week: kitten wrestling.